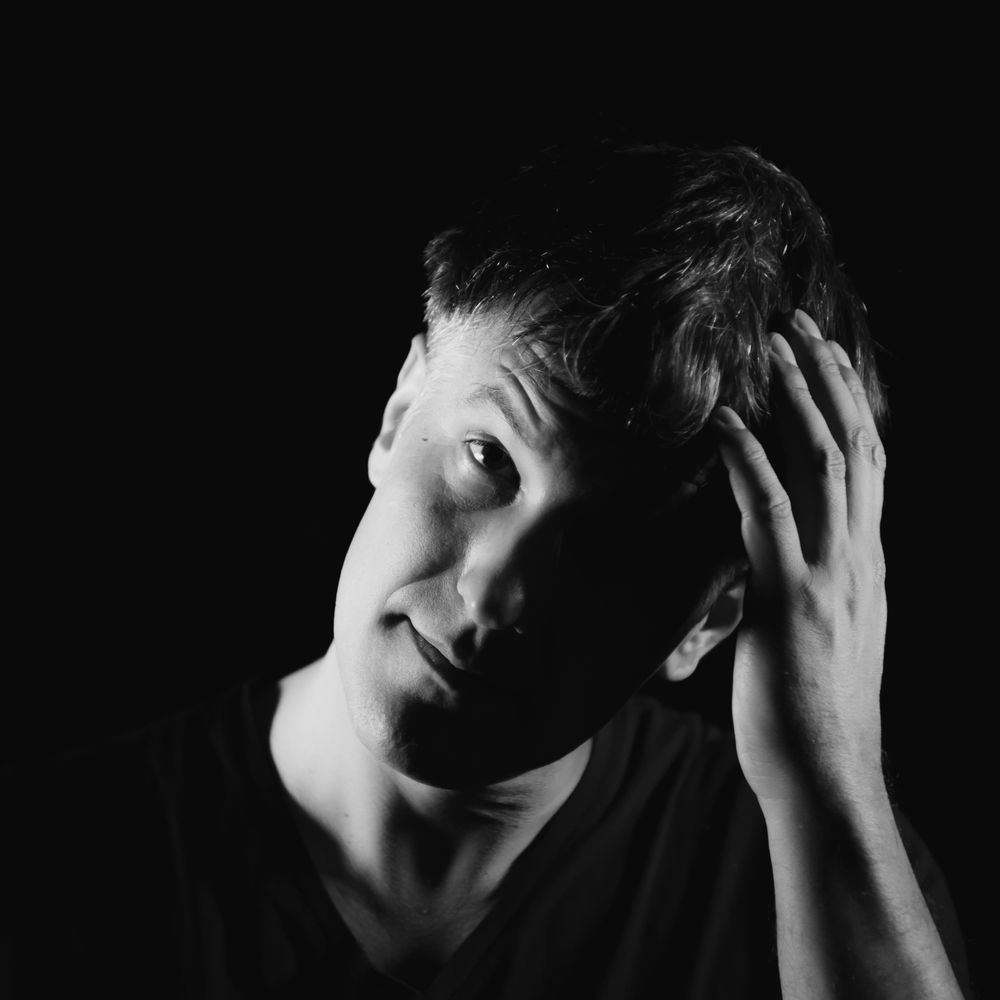 My Best Daydream is the new solo project of GRAMMY winning vocalist and GRAMMY nominated session player/sideman Mike Meadows (Willie Nelson, Shawn Colvin, Hayes Carll, Ben Kweller). During the pandemic, Meadows finally found the time to devote to his own musical endeavors. The result is the forthcoming debut record 'Faults & Flaws' (out Dec. 2,2022). Recorded and mixed entirely at his home studio (Casa De Meadows) in Austin, TX, it showcases his new found skills as a songwriter and producer. My Best Daydream subtly draws inspiration from an eclectic mix of Indie, Folk, Americana, and World music; influences that come from Meadows' experiences working with a wide variety of artists in several genres over the years.
DEbut Album 'Faults & Flaws'
The best place to purchase & support directly is: MY BEST DAYDREAM on BANDCAMP beginning 12/02/22. You can follow My Best Daydream on Bandcamp and stay notified of this release and all forthcoming releases.
All tracks are available to stream/preview below & on the player at the bottom.
The album will also be availble to listen & add to playlists on all major streaming services on 12/02/22
Music
0:00/4:18

0:00/2:23

0:00/3:32

0:00/3:01

0:00/3:09

0:00/2:54

0:00/3:08

0:00/3:06

0:00/2:25

0:00/3:03
Press photos